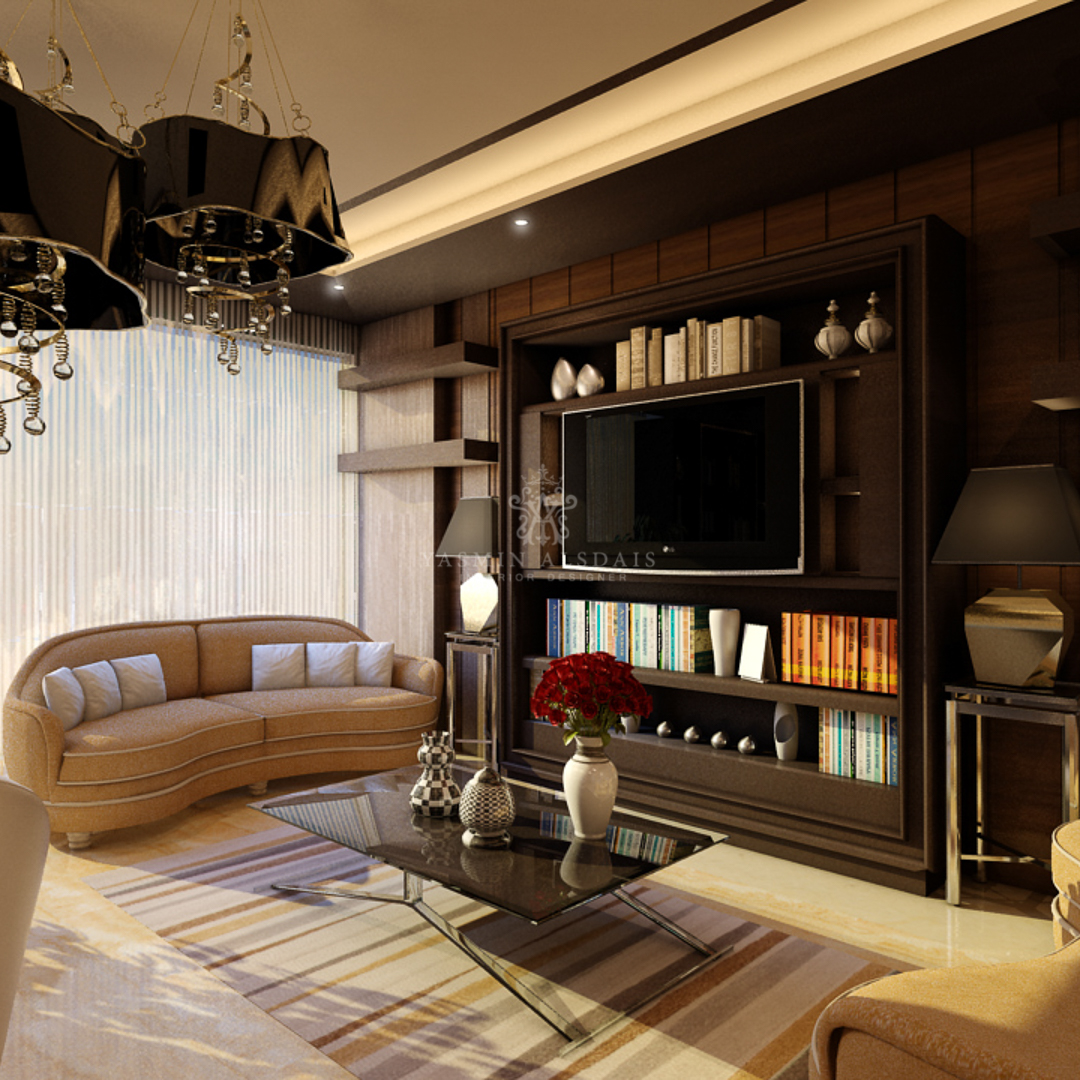 Luxury Contemporary
Our client requested Yasmin Alsdais to define a sophisticated, contemporary office space using luxury materials.
One of the specific requirements was for the space to have a warm, cozy ambience using darker tones.
Over a month Yasmin designed this space around the client's needs and vision. All the walls have wooden cladding creating the requested warm effect.
On the wall we also installed a luxurious mosaic wall covering and custom made CNC panels.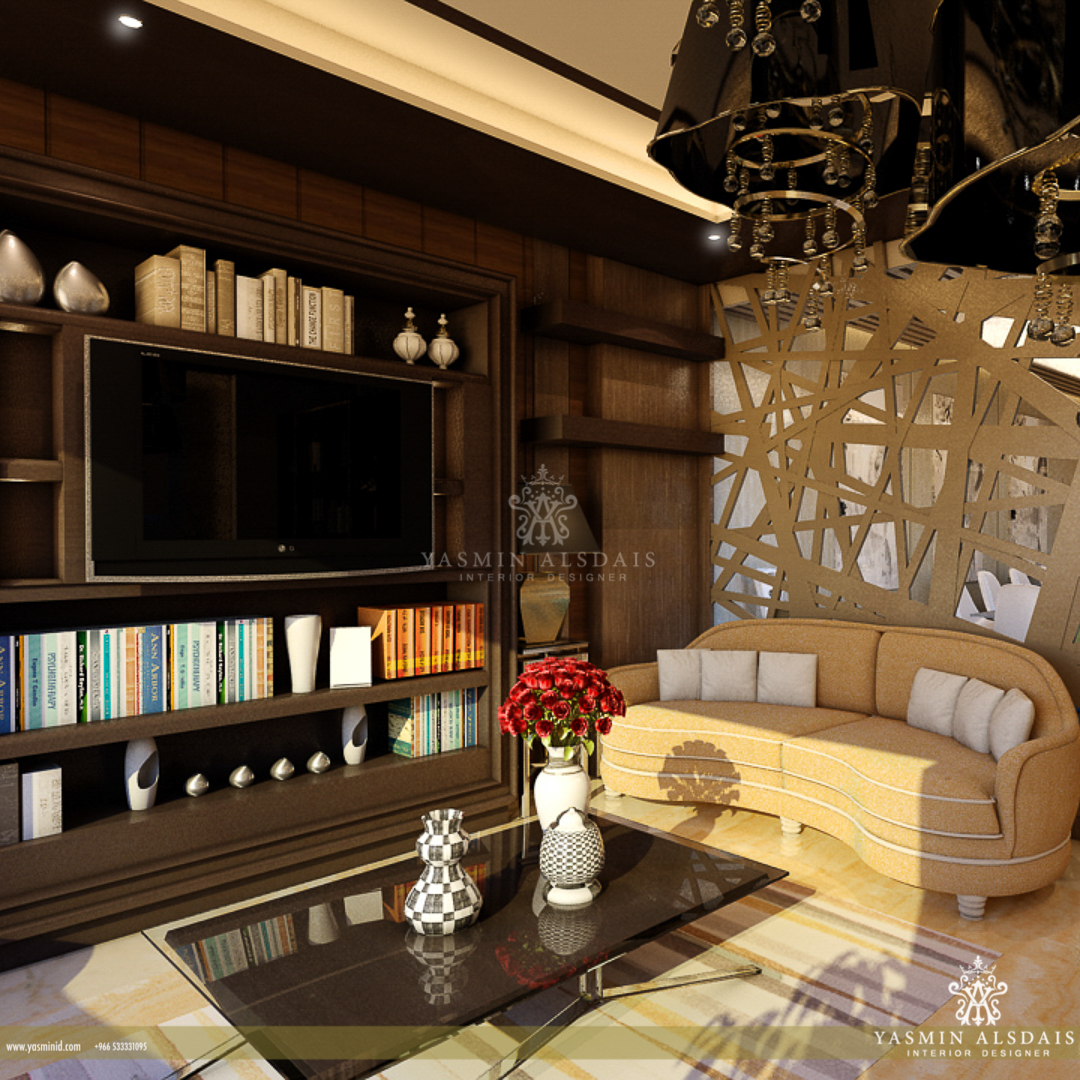 The furniture throughout the office has custom upholstery with carpets made according to client specifications, spread over the grand marble floors.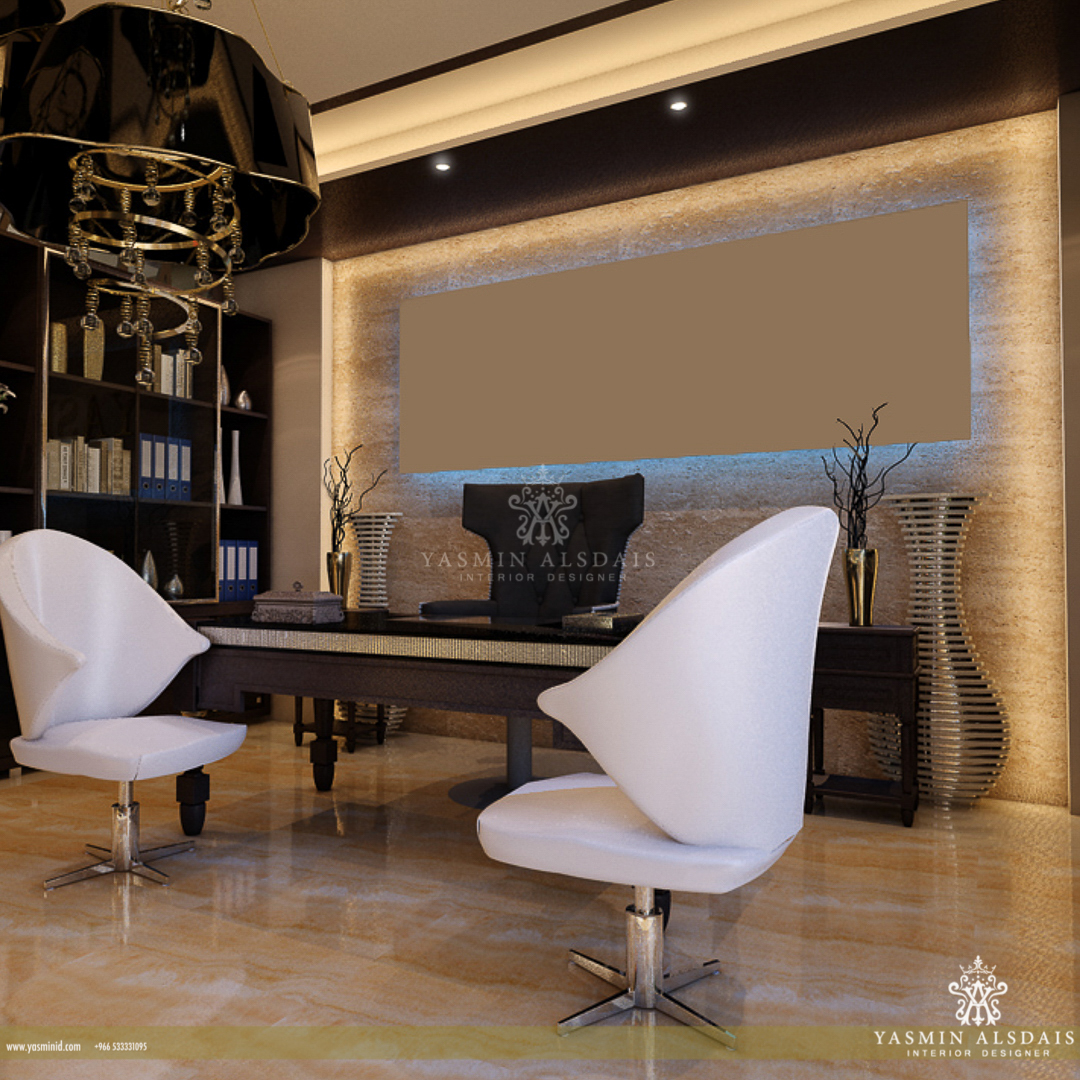 Here at Yasmin Interiors our vision is to increase the aesthetic awareness of our clients, within the context of their personality and brief. We always ensure that all our residential and commercial projects are handed back to our clients with every last detail taken care of, every need anticipated and addressed. The finished look of this project is a great example of that approach.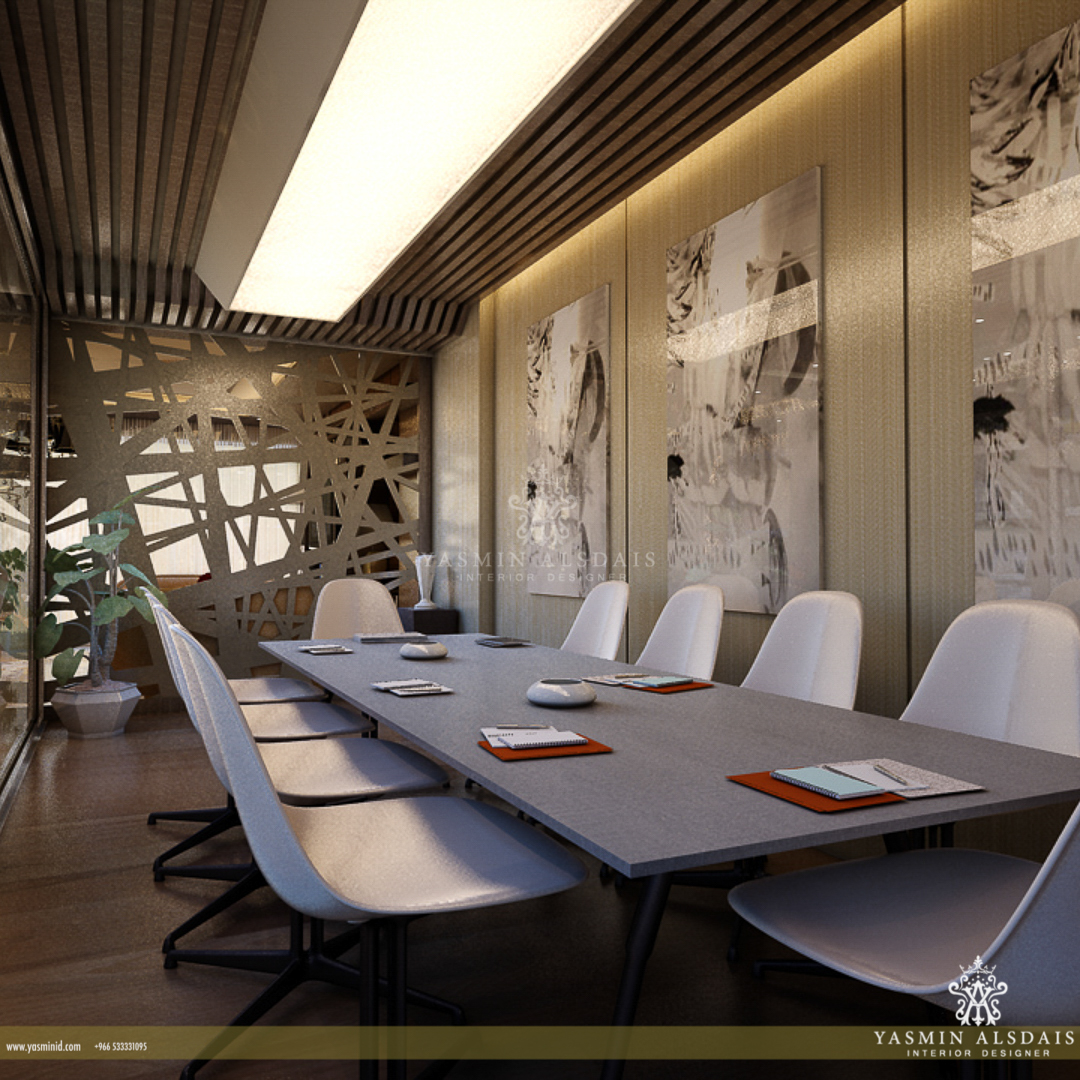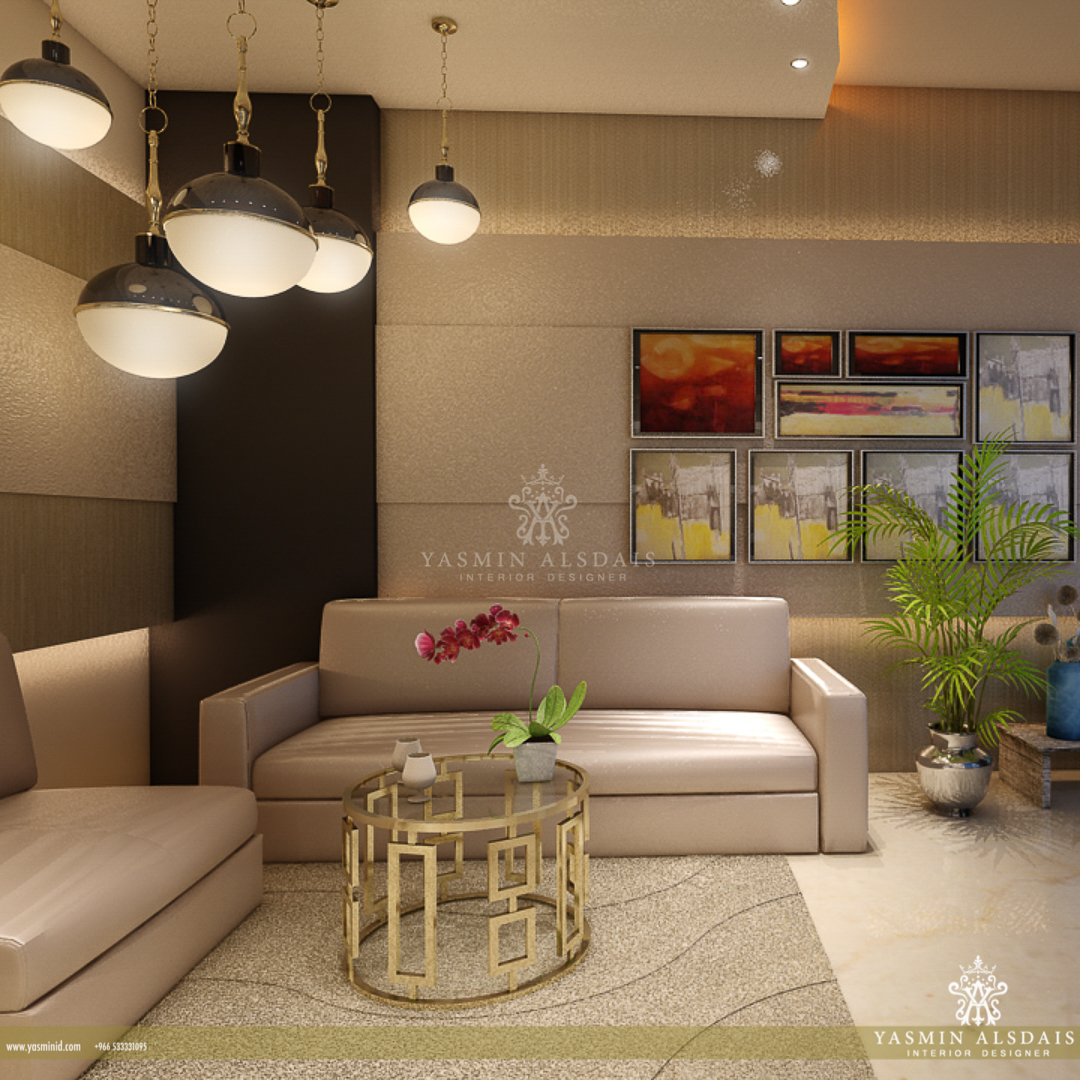 To commission a project like this please get in touch:
Email
Call