Yasmeen Alsdais Company for Design offers bespoke interior design services for luxury commercial and residential projects.
With offices in Riyadh, Saudi Arabia and London, United Kingdom, Yasmin Interiors is perfectly suited to meet the design needs of clients in the Middle East and Europe.
Our services include but are not limited to Design Consultancy and Conceptualization, 2D/3D Design, Material Selection and Fit-outs.
Some of our popular projects include the Roberto Cavalli Café in Riyadh, the luxury gym and several palaces of members of the Saudi Royal Family.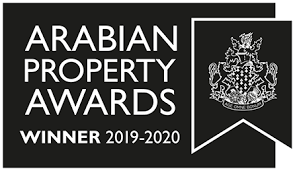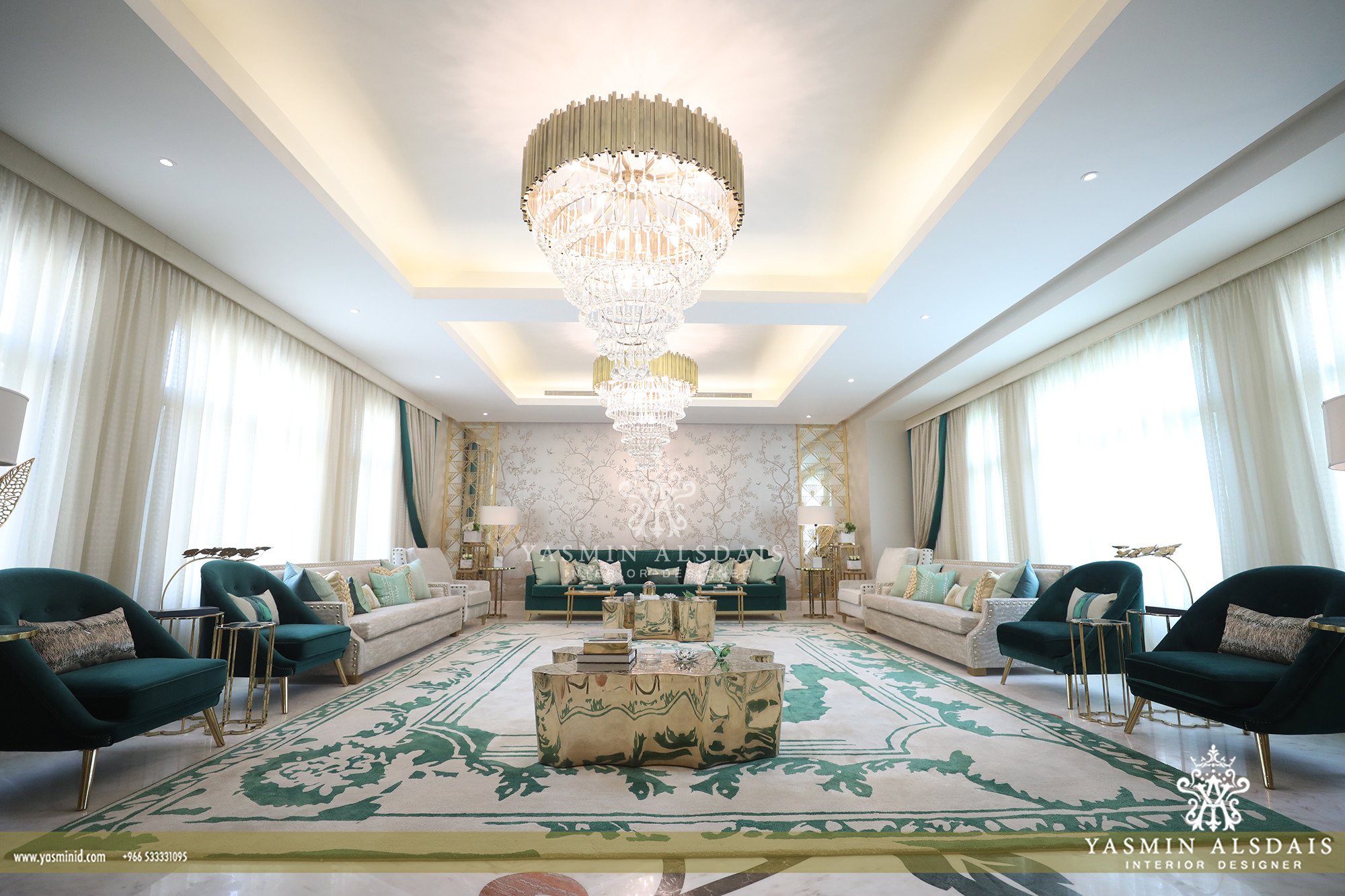 Yasmin Alsdais
Yasmin Alsdais is a Saudi Interior Designer passionate about every aspect of interior design. She has been working in the industry perfecting her craft for more than eight years. Her experience and technical skill are backed by two academic degrees in the subject from the United Kingdom.
Having lived, worked and traveled to different parts of the East and the West, Yasmin's design process and style draw heavy inspiration from the best of both worlds.
As a frequent traveler to the US and the UK, she is connected to the global design fraternity, with a wide network of designers, architects, suppliers, and vendors.
BACKGROUND
BA Hons Interior Design
University of Southampton, UK
MA Design Management
University of Southampton, UK
Certificate at KLC School of Design
(Lighting Principles, Lighting Schemes & Plans, Advanced Colour and Extending Spaces) London, UK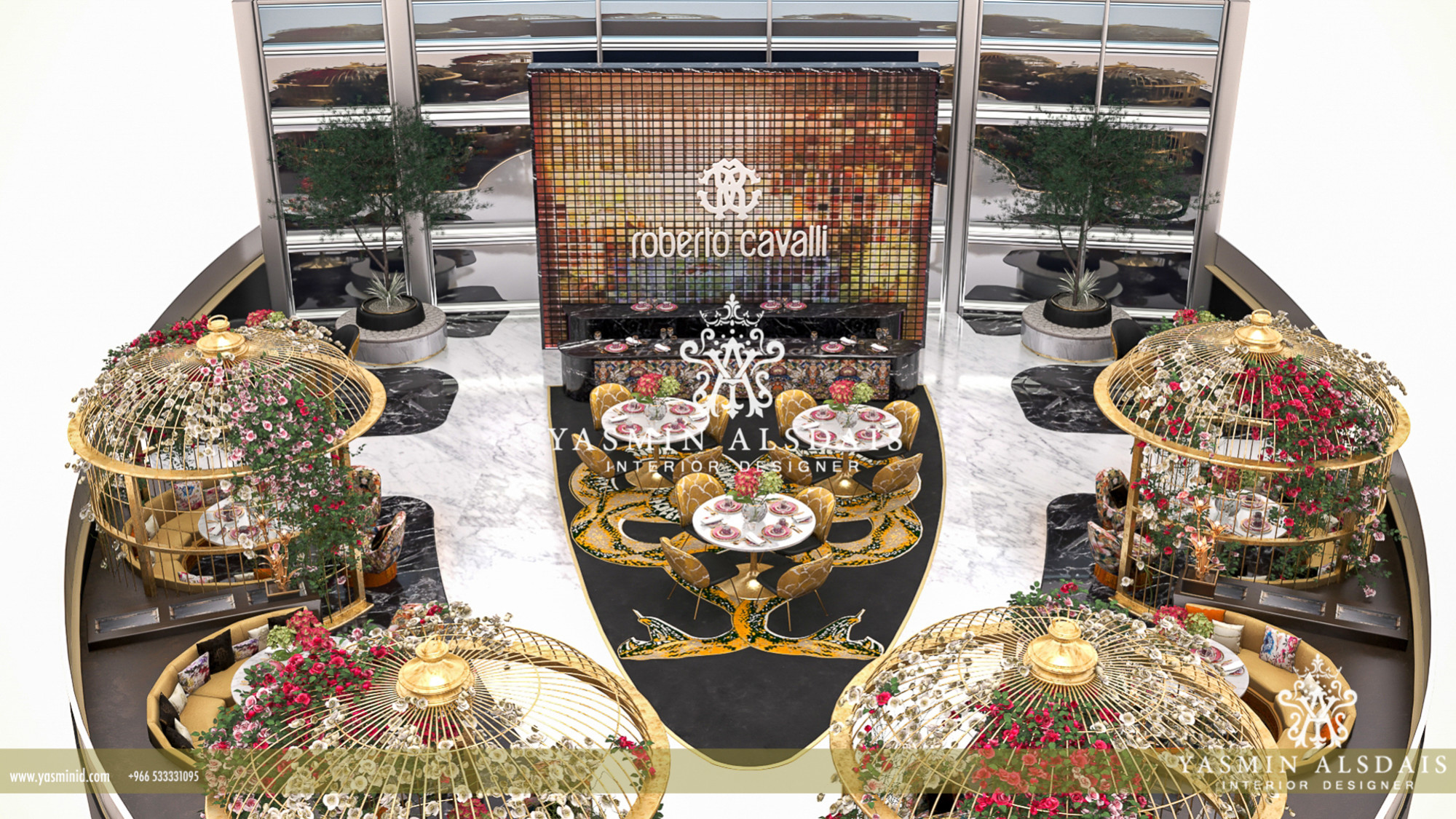 If you're interested in working on a project with us, we would love to hear from you.