Your bespoke design journey
Here at Yasmin Interiors, we look after you every step of the way. From first hearing your brief, responding with our creative plans and ideas and beginning the build and decoration process.
We appreciate this project is a special and significant undertaking for you – and we use our extensive experience to ensure it's delivered in a calm, straightforward way.
1. Getting to know your vision
Each client comes to us with the seed of an idea. Our job is identifying that seed, nurturing it and growing it into its finished form. We take our initial consultation seriously. This is where we sit together (preferably over coffee!) and discuss your dreams for your space.
You tell us what inspires you, what you require of your space, and how much you can commit to make it happen. We can engage in an active back and forth to help build a complete picture of the project.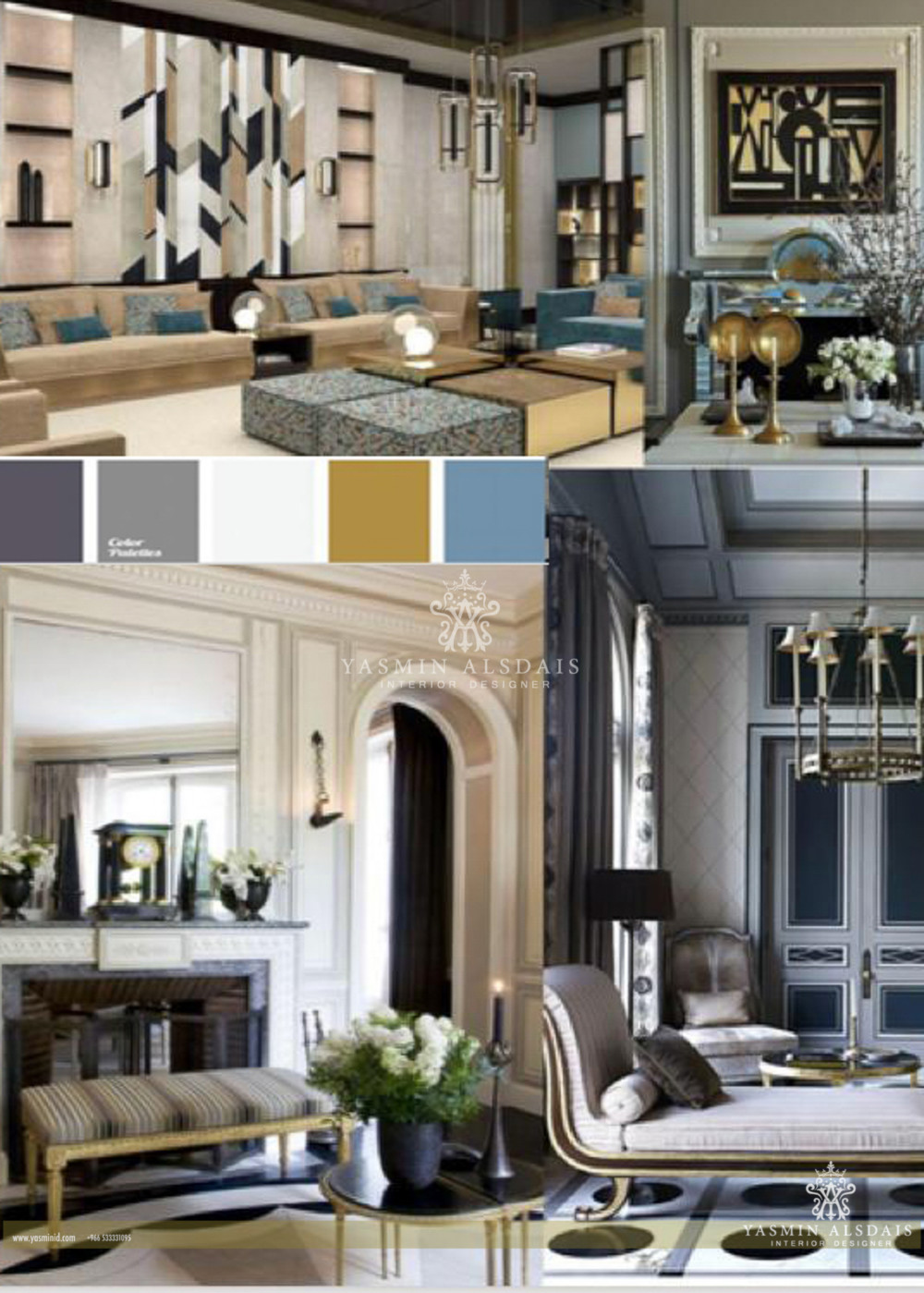 2. Translating your vision and conceptualization
After our first consultation with you, we take some time to sit with our engineers and designers to come up with a mood board for your vision. Based on your likes, dislikes, requirements, space dimensions and budget we come up with a unique concept that is tailored to your needs.
This is when we present to you 3D renderings and sample drawing of what you can expect once the project is complete. At this stage you are welcome to suggest any amends or changes, which will be worked into the plan to the extent possible.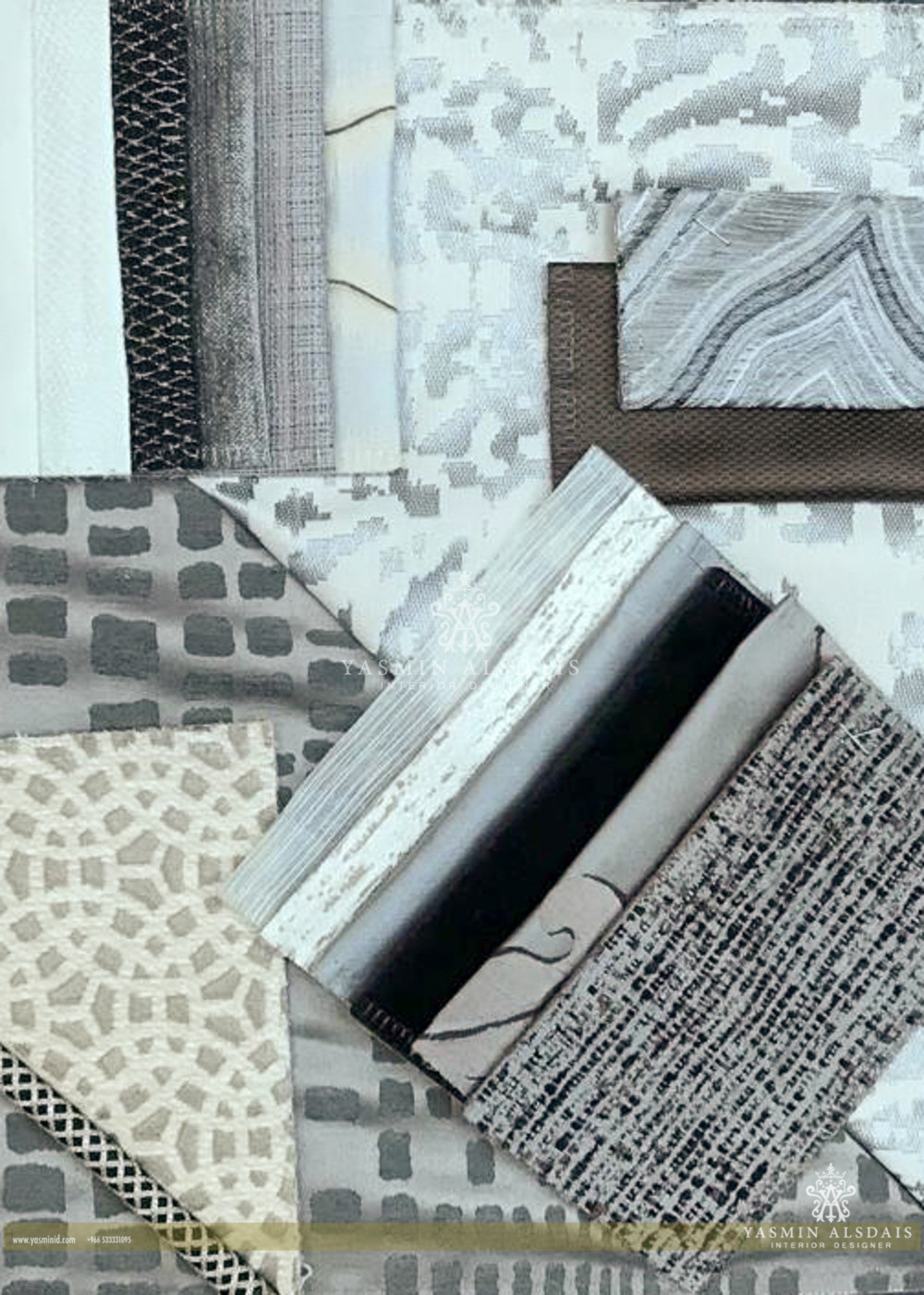 3. Design and development
Once the concept is clear and we get your go-ahead, our team proceeds into the main part of the project – design and development.
At this stage we carefully consider and choose each aspect of the space – from wallpapers to fabrics to the smallest of decor accessories.
We will work on an itemised list of all requirements along with suggestions of individual pieces. This list will be submitted to you for approval, keeping in line with the previously agreed upon budget.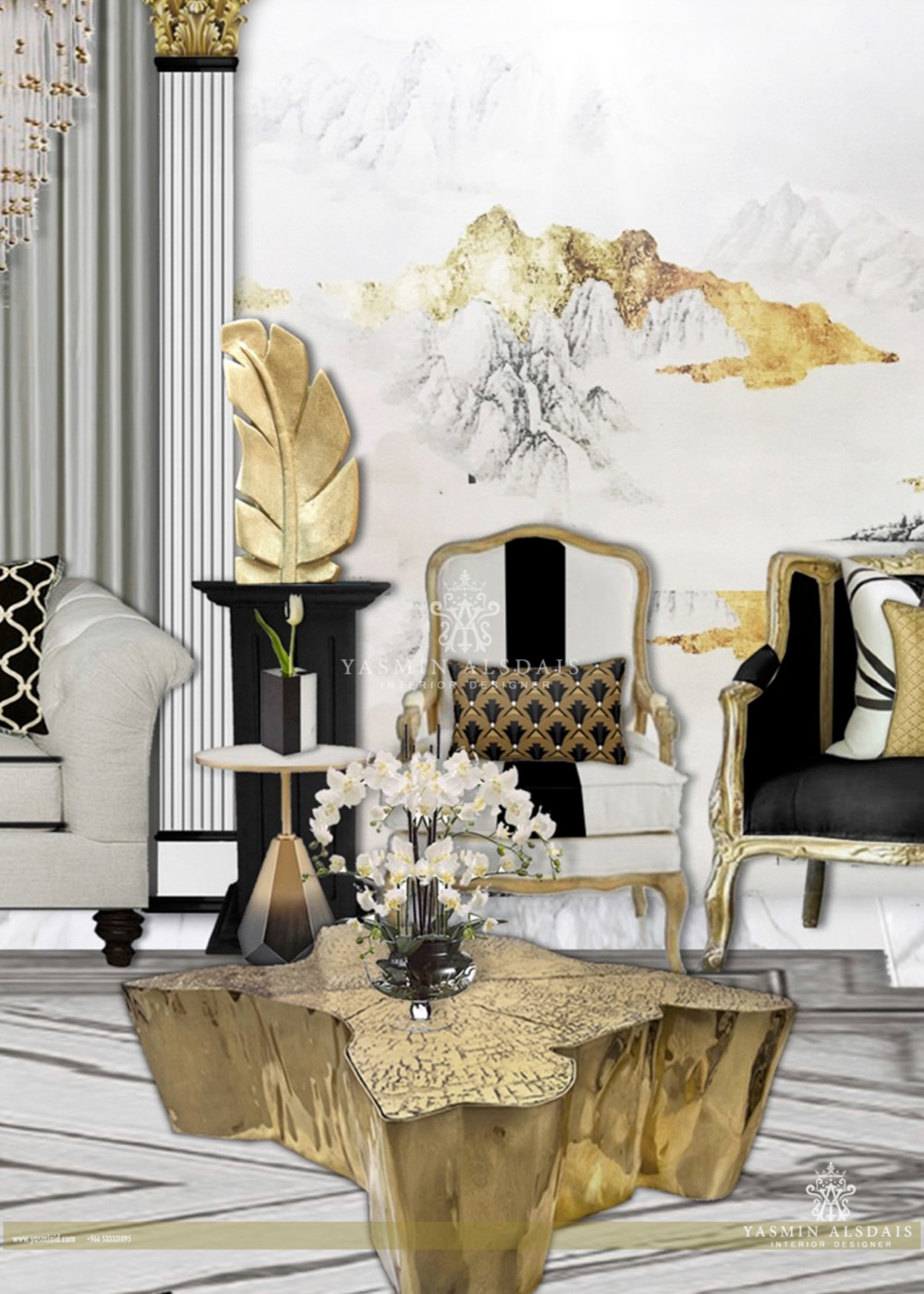 4. Project management
Our bespoke services are not just about providing unique designs but also a unique experience reaching that design, which leaves you stress-free and calm. No unnecessary drama, no hidden unpleasant surprises!
Every project at Yasmin Interiors is personally overseen by Yasmin Alsdais and in each, you will find her unique flair.
For smooth operations, We assign an account manager to each project who will be working closely with you from the get-go till the completion of the projects. This person will be making site visits, working on the design and development, coordinating with you, and answering any concerns you have throughout the duration of the project.
Our account manager will ensure the project is proceeding as specified and will keep you updated. Consider her your design companion on this journey!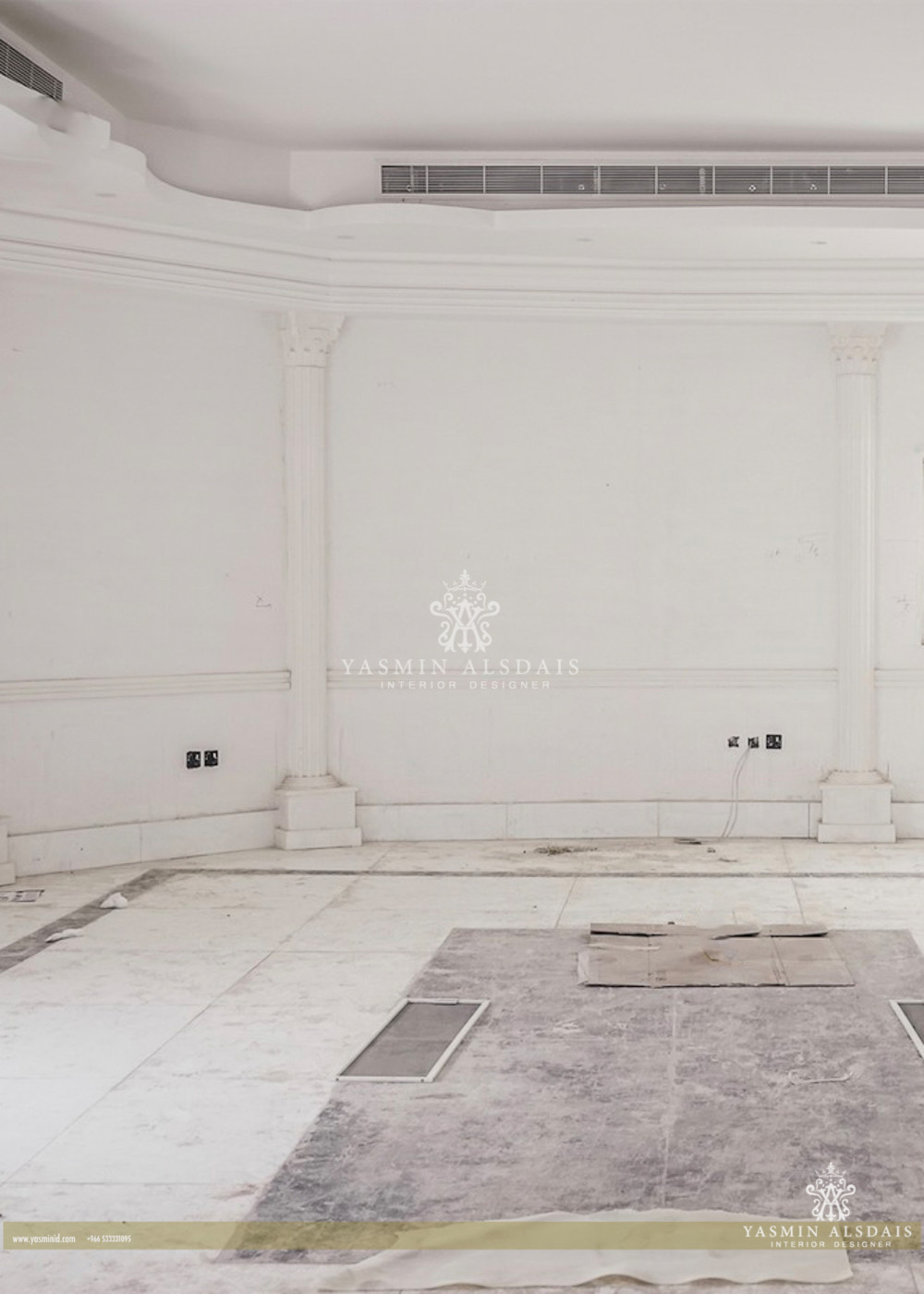 5. Your dream space
This is our favourite part; where we reintroduce you to your completely transformed space.
Nothing gives us as much joy as seeing our clients' happiness when we reveal to them the final product – their dream space. All our efforts are paid off when we see that smile that tells us you have fallen in love with this space uniquely built and painstakingly designed just for you.
Whether it is a personalised children's room, a luxurious master bedroom, a relaxing pool area, or a fun recreation room- we ensure that every inch of the space that we design for you lives up to your expectation.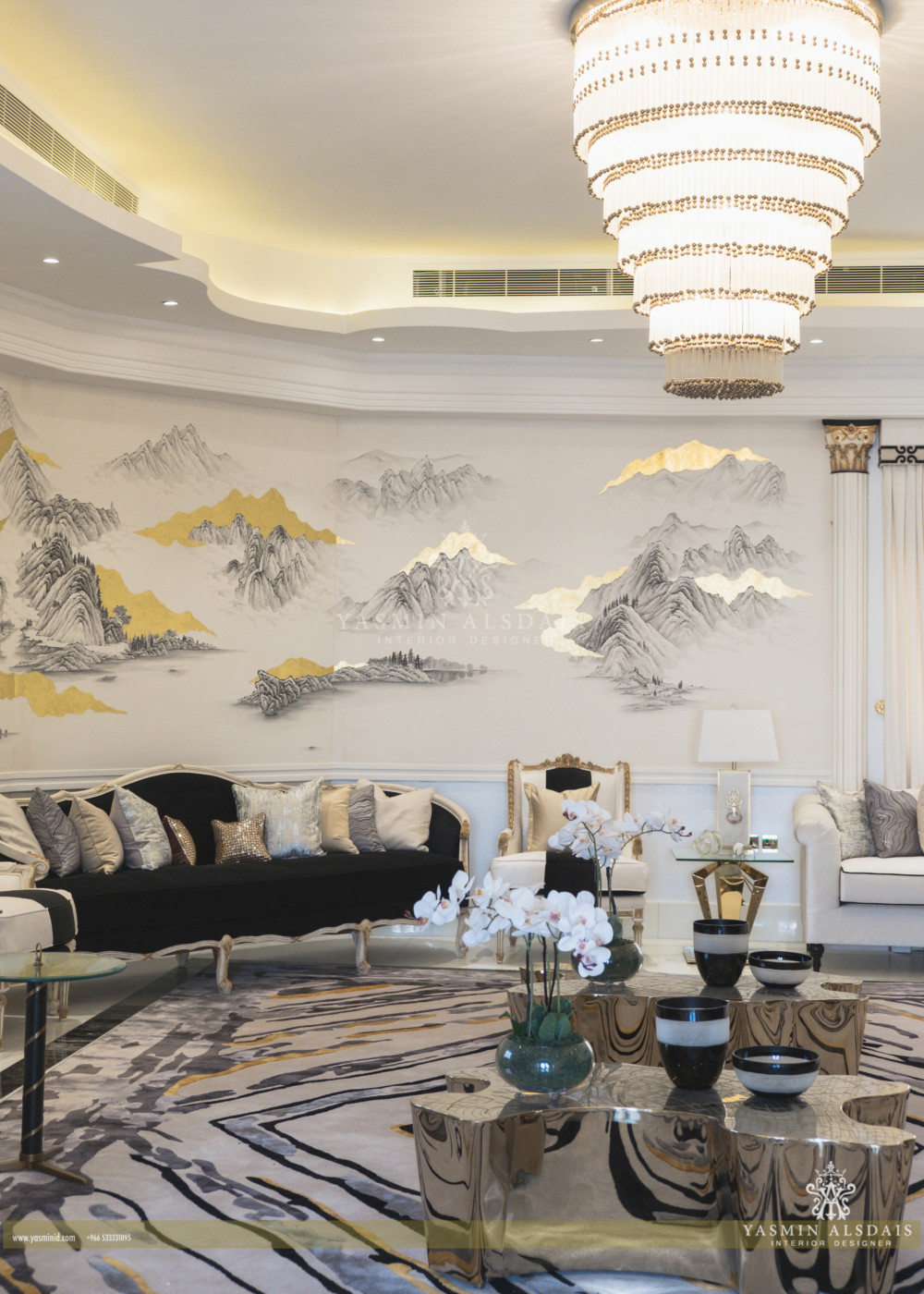 If you're interested in working on a project with us, we would love to hear from you.