Ramadan – the month of mercy, the month of giving
July 11, 2019
We wanted to throw a Ramadan party different from anything Riyadh had ever seen.
It started with transforming our venue into an outdoor Islamic inspired majlis…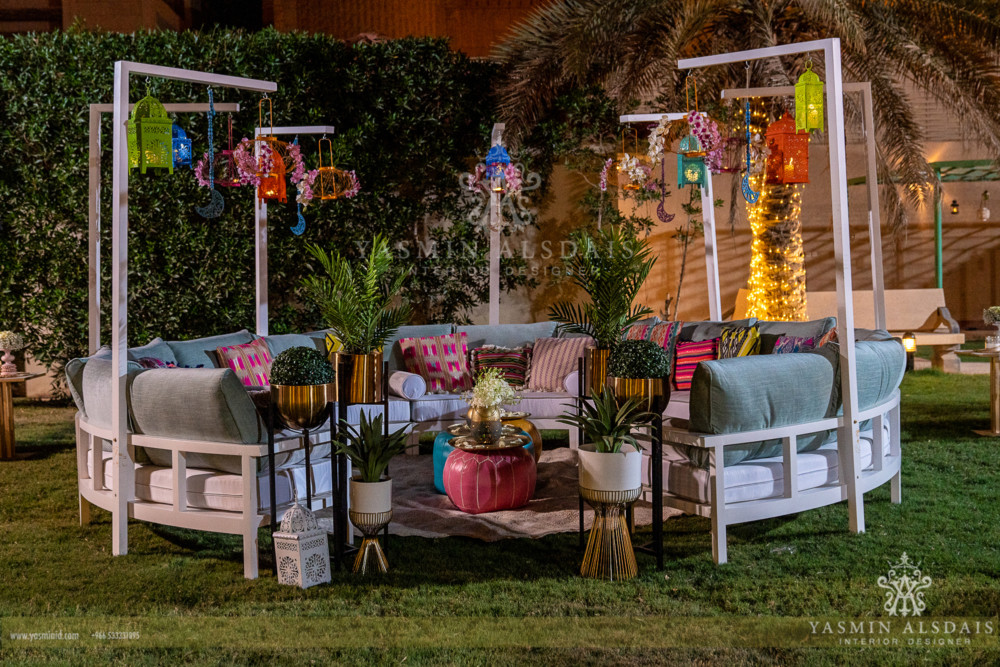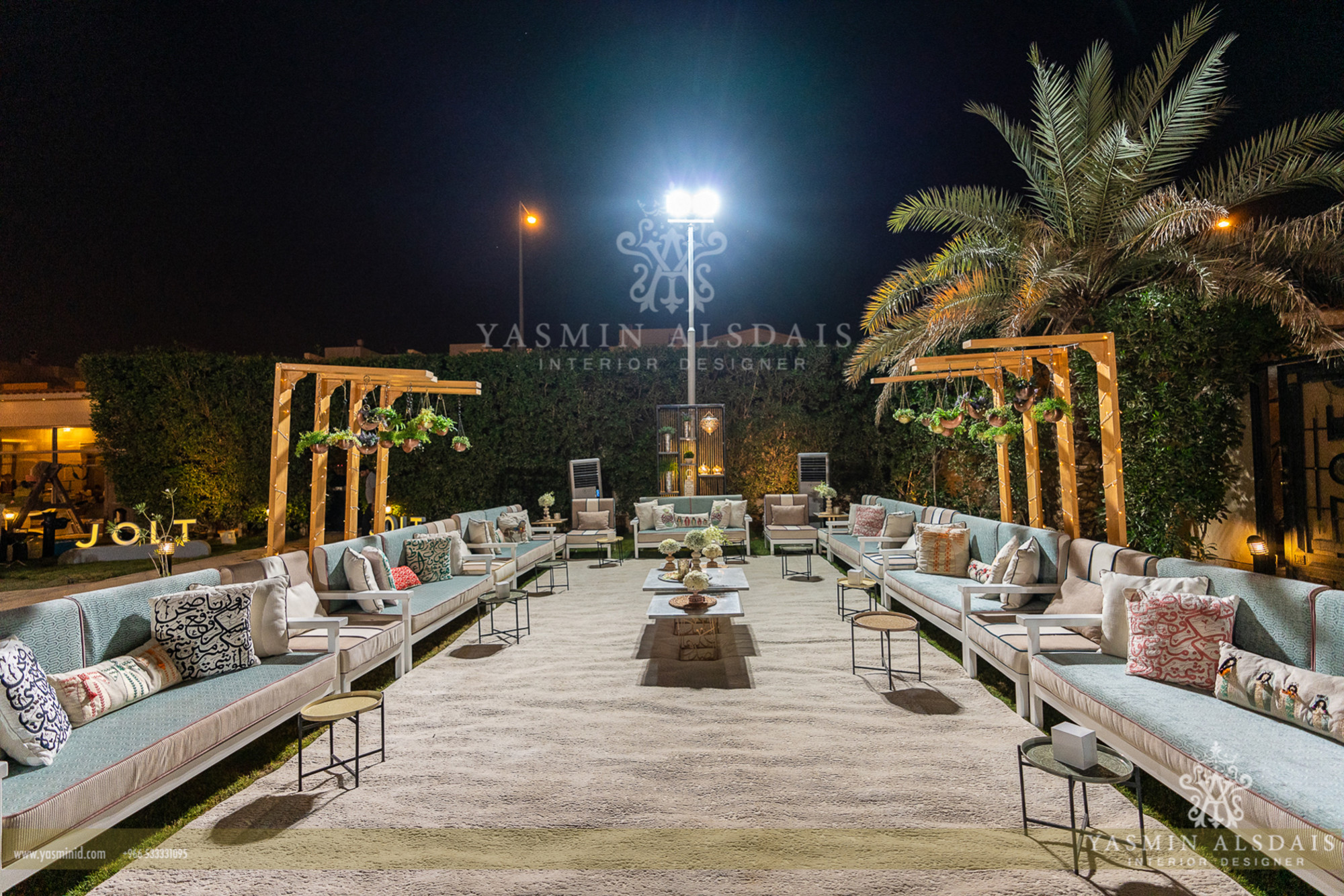 At the entrance we have colorful ancient style Arabian doors and the "Daff"(Arabian frame drum) with warm messages of welcome to greet the guests.
Inside, Ramadan lanterns and crescents lent an festive feel to the place. The Islamic theme was further magnified with the mixing of different geometric patterns and the bright vividly colored pillows. Glowing fairy lights added an ethreal, otherwordly effect.
Lanterns, copper hand carved tables and mother of pearl accessories were a tribute to our rich and glorious past.
We really put in our heart and soul into this event. Watch this video to get a glimpse of our special event.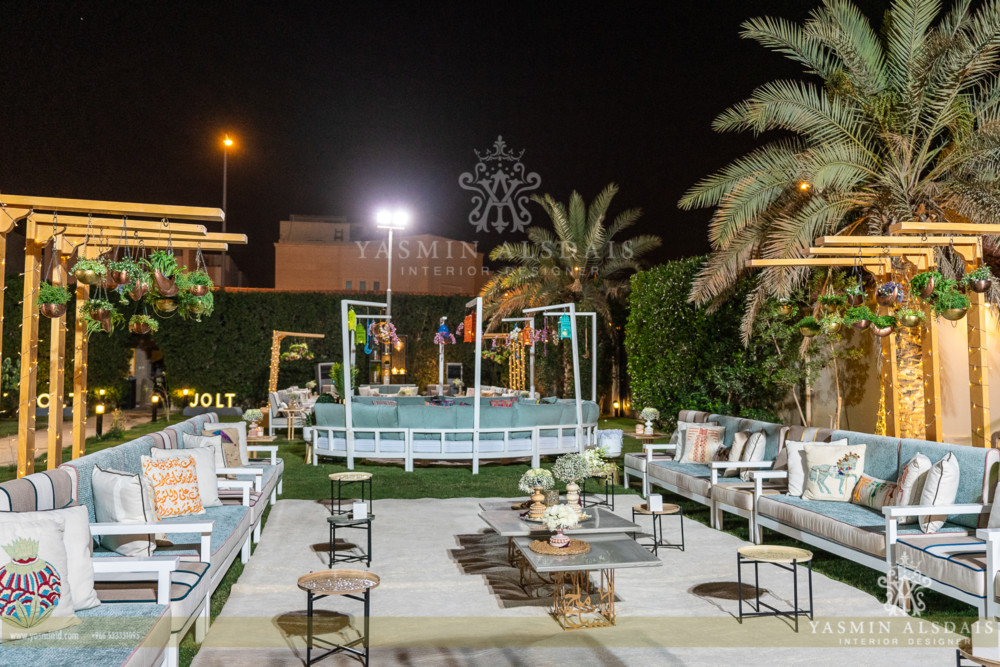 "What an incredible evening Yasmin! Every detail was perfect and we had the most sensational party. Everyone is still talking about it.
Congratulations!"
– Princess Sora Al-Saud